Son of God: Not Just Another Pretty Face
How Hollywood's portrayals might actually teach us about God, if we look beyond appearances.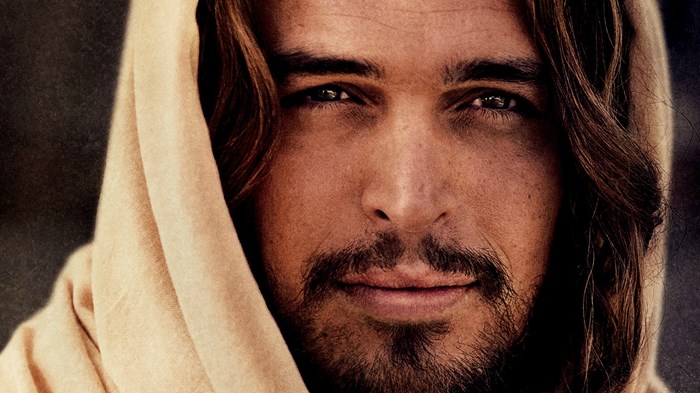 Image: Grace Hill Media
Whenever the media depicts God, we Christians are quick to offer our assessment, often based on the physical features of the portrayal. Too white. Too dark. Too hippy. Too sexy.
The recent blockbuster Son of God, which brought in $26 million its opening weekend, joins a long line of these on-screen Jesuses and off-screen analyses.
If we're older, we may have laughed at 1977 Oh God star George Burns. We considered charges of anti-Semitism against Mel Gibson's Passion of the Christ. Many evangelicals, including Billy Graham, have lent endorsement to Prince of Egypt's God. Some of us have encountered a daring black God in Bruce Almighty or the female one, played by Alanis Morissette, in Dogma.
Rarely, though, do we focus on the good, the spiritual and emotional dimension, that can come from Hollywood's efforts to give God a face and voice. At this point, it's inevitable. Whether we mean to or not, we discern the contours and expressions of God's face, the ...
1