Three Ways Catholic Tradition Bolstered My Protestant Faith
When a Swedish pastor's conversion made recent news, I remembered my own draw to the church.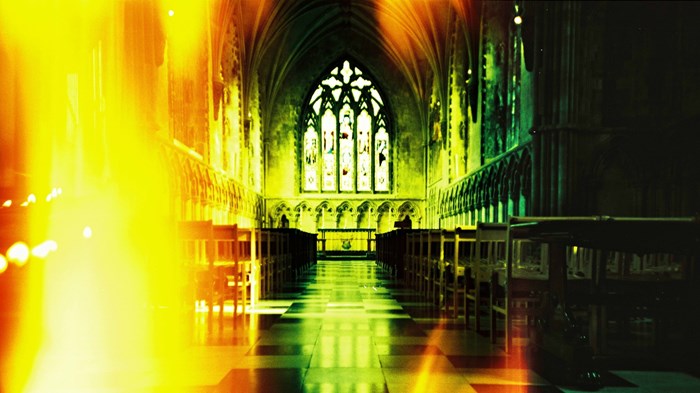 Image: Nick Page / Flickr
Ulf Ekman, the pastor of a prominent megachurch in Sweden, recently announced his conversion to Catholicism. Some Protestants responded to the news with the kind of intrigue and betrayal we might expect when a man defects from his country. Others of us were left standing on the shore, wondering, Should I go, too? What's my religious heritage and where do I belong?
I sympathize with Ekman's urge to convert, although in my story, I had to leave the church entirely before I could appreciate either Protestantism or Catholicism. Fueled by a faith crisis in my early 20s, I shot myself out into a void of vague theism, floated in dark space for a while, and then eventually got tired of living without gravity, ritual, or community.
When I came back to the church, I ducked through the doorway not in triumph but in defeat, finally understanding what Peter meant when he said to Jesus, "To whom else shall we go?" I felt like a closet Jew—better at waiting for the Messiah than ...
1