When Parenting Gets Lost in the Details
In a wave of books for modern moms, Gloria Furman's gospel meditations offer a simple goal.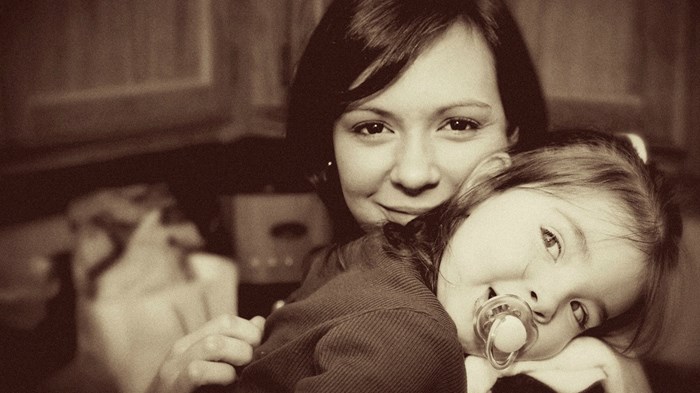 Image: Jesse757 / Flickr
Is parenting more than the sum of 18 years worth of peanut butter sandwiches and thrice-weekly soccer practice? Often, for parents deep in the trenches of grass-stains and sibling conflicts, the ultimate goal of parenting gets buried under the details.
Last year, in an article for New Republic, Mark Oppenheimer described his experience as a parent at a toddler's birthday party:
One mother was trying to keep her daughter from eating a cupcake, because of all the sugar in cupcakes. Another was trying to limit her son to one juice box, because of all the sugar in juice. A father was panicking because there was no place, in this outdoor barn-like space at some nature center or farm or wildlife preserve, where his daughter could wash her hands before eating. And while I did not hear any parent fretting about the organic status of the veggie dip, I became certain there were such whispers all around me.
And parents aren't just fretting about food and hygiene. Rosa Brooks wrote ...
1