More Guns, More Shootings?
As a Christian, I worry about an increasingly armed America.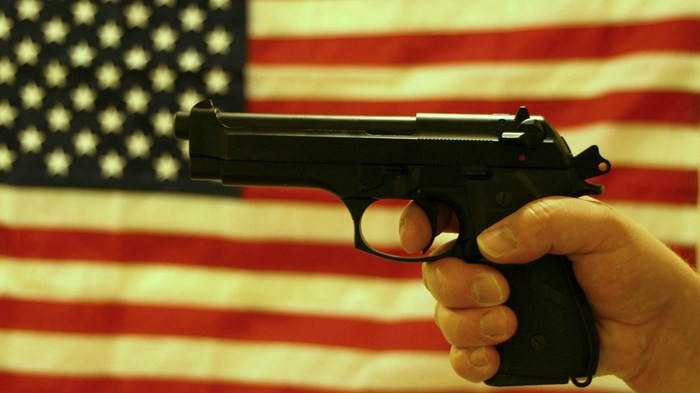 Image: Emily Stanchfield / Flickr
Recently, Richard Martinez, father of a student who was killed in Elliot Rodgers's rampage in Santa Barbara, California, lashed out at politicians, "I don't care about your sympathy. I don't give a s--- that you feel sorry for me…. Get to work and do something. I'll tell the president the same thing if he calls me. Getting a call from a politician doesn't impress me."
But despite these sensible and gut-wrenching appeals for tighter gun restrictions from Martinez, Sandy Hook families, and others who've personally experienced gun violence, Americans are seeing gun-owners' rights expand in some cases.
A new law set to go into effect in Georgia this summer "permits lawful gun owners to bring weapons into public places such as churches and bars, but allows church officials and bar owners to ban guns from their buildings." Additionally, some college campuses permit students to have guns, too. (This is especially disconcerting given ...
1