Brotherly Love: Christians and Male-Female Friendships
We relate to the opposite sex in the best source of community we know, the church.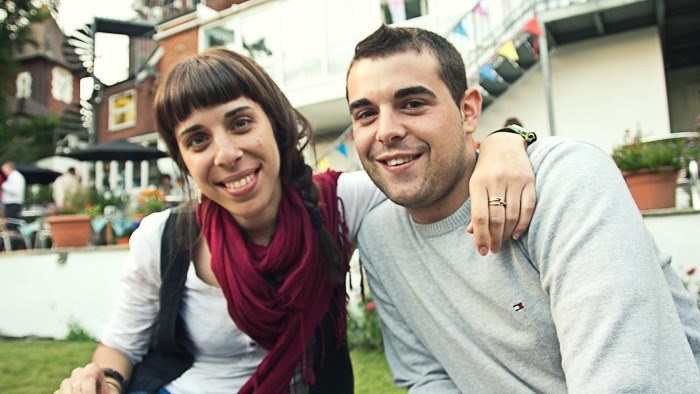 Image: kaplaninternational / Flickr
Male-female relationships constitute one of the oldest social riddles. From Much Ado About Nothing to Adam's Rib and When Harry Met Sally, countless stories have memorably explored this complex dynamic. But shifting mores have brought further confusion, especially around the question of friendship between men and women.
Wary of how these friendships can turn into romances and affairs, plenty of evangelicals advise against them. At a recent Southern Baptist conference on sexuality, pastor Kie Bowman suggested men not "get in a car (alone) with woman who is not your wife unless she's your mother's age." On the other end of the spectrum, Christian writers like Dan Brennan and Jonalyn Fincher argue that "cross-sex friendships" are worth the risk, even if one or both of the friends are married.
If 1 and 2 Samuel had recounted David's friendship with Jonatha instead of Jonathan, or if God had included an 11th commandment on friendship, we might have ...
1