Christian Comparison Isn't Pretty
Resisting the pressure to dress-up our lives for church friends.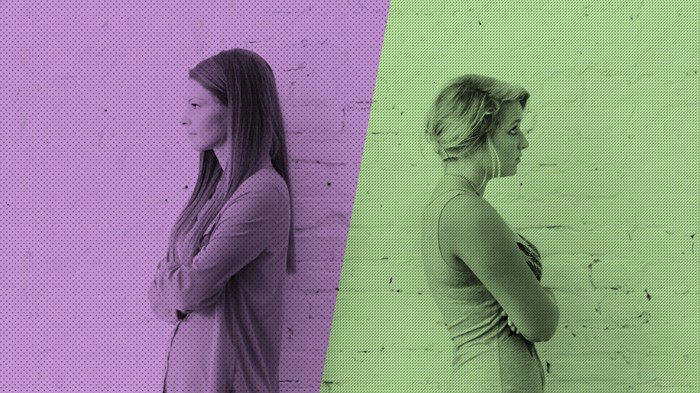 Every Saturday night, I do something that I really hate. I wish I could stop, but the temptation is far too great. Every Saturday night, without fail, I spend a shameful amount of time mulling over this oh-so-not-important question: What am I going to wear?
I live in an area where image matters, even at church. Women spend a great deal of time on their appearance, and it creates a high-pressure environment that affects those of us who otherwise might not care about Sunday morning style. As I drift to sleep each Saturday night, I mentally catalog my wardrobe and pick out just the right outfit for the following morning.
I hate that I do this.
Comparison is powerful. We know this. But it's powerful in a slow and quiet way. As one woman raises the bar a little higher—the always manicured nails, the Pinterest-worthy home, the angelic children on Instagram—another woman follows suit, and then another. The moment you step into that line, another woman is sure to follow you. This ...
1