Double-Bound: How Immigration Law Can Trap Trafficking Victims
An attorney's insight on the complicated legal setting for domestic trafficking.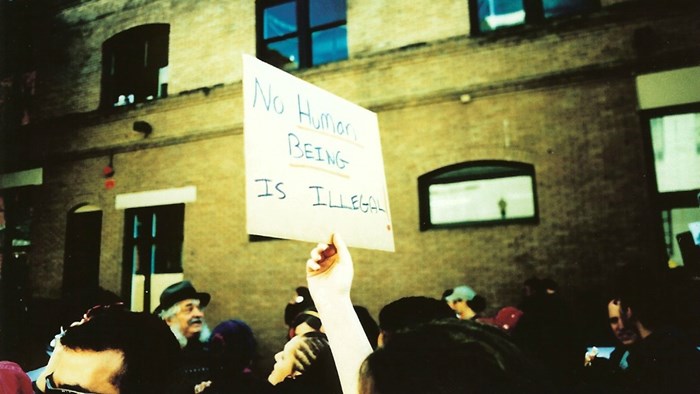 Image: old_sarge / Flickr
Stepping out of silent bondage and into freedom is a scary and painful journey for human trafficking victims. It's a journey Christians don't want victims to walk alone. So, we put red X's on our hands; we post on Facebook and Instagram; and we give money to organizations such as International Justice Mission.
We raise awareness that a modern-day slavery problem exists, even here in the United States, from labor trafficking and domestic servitude to sex trafficking. We know that immigrants are among the most vulnerable groups to be targeted by scheming traffickers.
We've got to start somewhere, but awareness falls short of helping victims if we're not equally working to expand the safety net for their journey to freedom. As the End It Movement advocates, awareness must lead to action. It's a complicated issue, but one clear call to action comes with immigration reform. Immigration reform can be a powerful way to combat human trafficking in this country.
Immigration ...
1