Maybe Jesus Wants Us to Get Things Done
Discovering women's place in the time management conversation.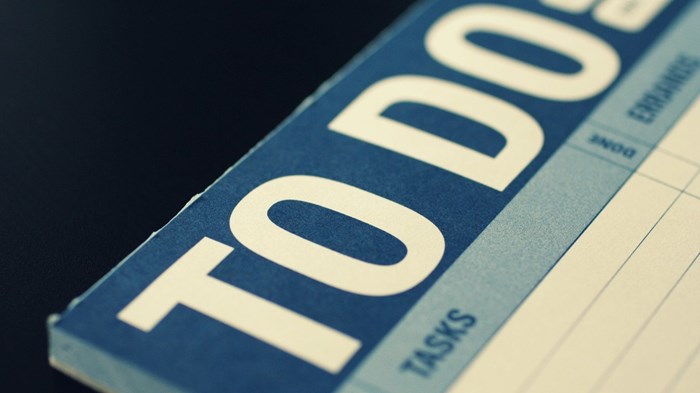 Image: Courtney Dirks / Flickr
My pastor recently approached my husband to lead a "Gospel and Productivity" class for our church. He's an executive at a Fortune 500 company, a logical choice for talking about time management. But, as he would admit, he doesn't read the volume of productivity books I do.
A writer and church staffer, chief laundress and cook, chauffeur and lunchbox-packer extraordinaire, I have felt it more necessary to learn the skills of time management. I recently read Matt Perman's book, What's Best Next, written especially for an age of being constantly busy and chronically overwhelmed.
In a provocative blend of Jonathan Edwards and David Allen, Perman defends productivity as a discipleship matter and argues for the Christian's call to get things done. (In his chapter entitled, "Managing Email and Workflow," Perman reminds us that, "Keeping on top of your email is a way of serving people." Preach it, brother.)
To love God and love neighbor ...
1