Not All Older Christians Want to Be Your Mentor
How I grew to see mentorship as an honor rather than a burden.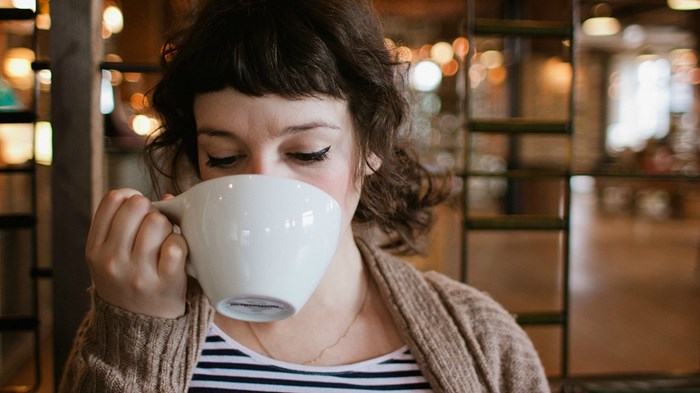 Image: thevelvetbird / Flickr
"No, I can't mentor you."
That was the blunt answer I gave to a wide-eyed young woman four years ago. She came up to me at church with a plan that included meeting at Starbucks every Monday morning.
I added "sorry," but it didn't help. Her expression caved. She wanted, needed, longed for attention. Lots of it.
I've been to mentoring workshops. I've taken on and taken in many young women over the years. I've followed the steps in articles I've read on mentoring, and here's my conclusion: I am a terrible mentor.
After serving alongside my husband for 25 years in youth ministry and then as a lay leader for the last decade, I've come to understand my strengths and weaknesses quite well. Spending hours listening to people's problems is not my gift. I'm kind of afraid of needy, self-absorbed women. I've been hurt by such women before. I've been drained to the last drop and then asked to give more.
Surely I would ...
1