Why George Clooney's Engagement Is Worth Celebrating
I typically hate celebrity news. So why am I so happy for him?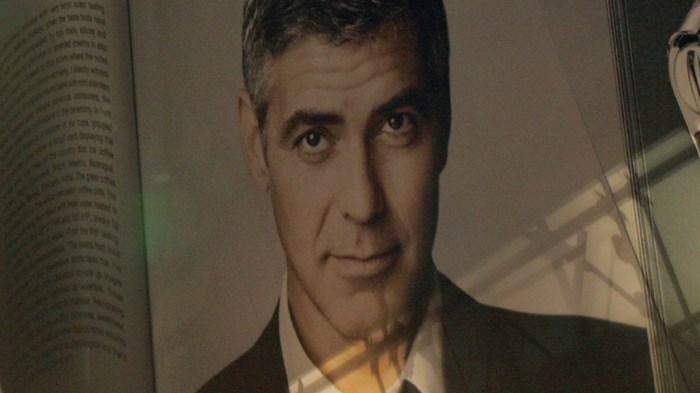 Image: lfphotos / Flickr
George Clooney's recent engagement to human rights lawyer Amal Alamuddin has been hard to miss. Greeted with an intense flurry of press and tweets, the couple's news has reverberated for days.
It's probably overstating things to say #ClooneyEngaged is the feel-good celebrity headline of the year, but even people like me who usually sniff with disdain at Hollywood "news" have found ourselves clicking around online to read more.
When it comes to his bride-to-be, I'm not sending virtual high-fives her way for "bagging" the sexiest man alive and ending Clooney's reign as Hollywood's king of the bachelors. I don't think she's "lucky" to marry him, nor can I say with confidence that he is "marrying up."
A 36-year-old lawyer and human rights advocate, Alamuddin, some say, disproves "Princeton Mom" Betty Patton's advice entreating young women to focus on finding a husband in college when they are at ...
1