Christine Caine: Would God Give Me Ministry and Marriage?
How God multiplies our loves and passions.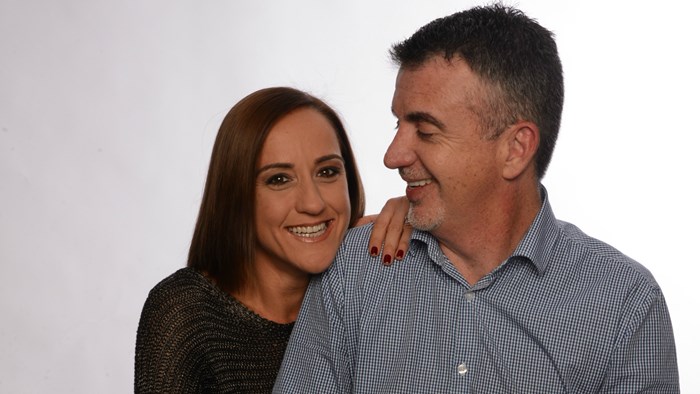 Image: Courtesy of Christine Caine
When you are passionate about someone or something, you do not take no for an answer. You are unstoppable in your determination to find a way. You get creative. Passion drove Nick to get up at five in the morning to get to the pool before me. Passion drove him to finish his college assignments late into the night so he could volunteer at the youth center. Passion kept him coming back when I would get fearful and push him away. Passion made him wear great aftershave and even buy clothes that both fit and matched!
Passion will enable you to do what you would never do if you didn't have it.
When Nick asked me to marry him, I was shocked. Would God possibly give me both ministry and marriage? Could he? Was this part of my race? I'd believed I could accomplish far more for the gospel as a single woman. I was so focused on maximizing every minute of every day for the call of God in my life, I couldn't imagine making room in my life for a husband and a family.
One night, I was ...
1