God's Grace Through the Pain of Pregnancy
Nine months can feel like a long, dark valley.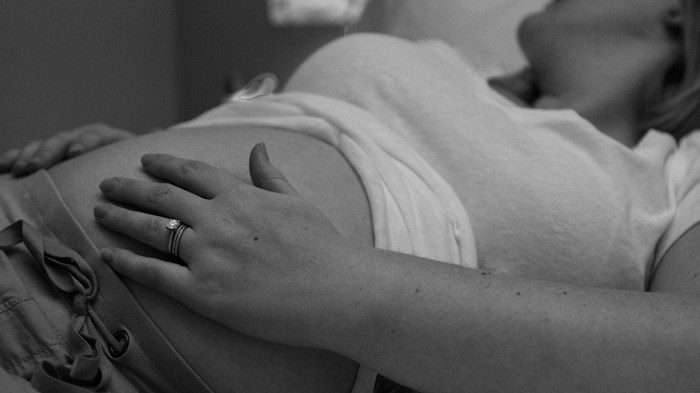 Image: Big D2112 / Flickr
Millions of women here in the United States experience infertility or an impaired ability to get pregnant, in addition to staggering numbers of couples across the globe and in developing countries in particular. No doubt for many of these women, the pain and suffering associated with such infertility and impairment is profound. I know my pain was real as I was deemed infertile just prior to getting pregnant with our second daughter.
Even so, the night I found out I was pregnant for the third time, I cried for hours, inconsolably. It was a surprise and unplanned. I had just started to recover, to feel more like myself, after giving birth a year-and-a-half before. I was distraught because, for me, pregnancy is utter misery. I have hyperemesis gravidarum, a medical condition described by Scientific American:
hyperemesis gravidarum (HG)…is a dangerous type of morning sickness. HG affects anywhere between 0.2 to 2 percent of all pregnant women in developed countries. The disease ...
1