Humility at the Altar
None of us are truly good enough for communion—but maybe that's the point.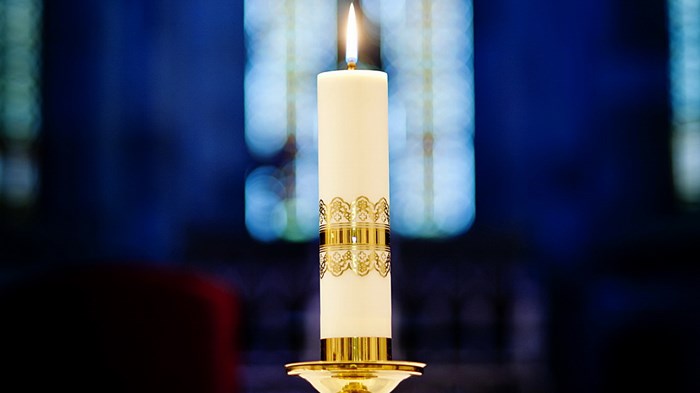 I sat in the pew, and for the first time in my 25 years of attendance, I was angry at my church. I was angry at the pastors. I was angry because, as a woman with a disability, change sometimes makes my life very difficult, and this was a hard change indeed.
We'd already transitioned from taking communion monthly to weekly, and I'd just gotten all the pastors "trained" to hand me the little cup of juice as I approached the altar. My hands don't work well due to AMC (Anthrogryposis Multiplex Congenita), so I'd usually feed myself with my feet, but I had difficulty grabbing the thimble-sized cup from its home in the big silver tray. I'd almost gotten to a point where filing to the front for communion didn't cause me to panic . . . but now this.
That Sunday, my pastor walked us through the new process. We would be dismissed row by row to approach the front, where we'd each take our own little chunk of bread, dip it in the cup, and ...
1