Living a Color-Conscious Life
I have a dream—that we can work toward racial justice together by tearing down the walls of colorblindness.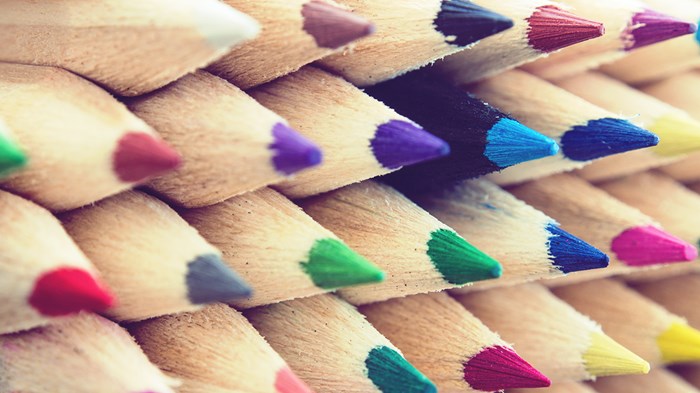 Image: CMCCG / SHUTTERSTOCK.COM
In 1963, Civil Rights leaders organized the March on Washington for Jobs and Freedom. During the march there were a number of speakers and musicians, but one voice still rings in the ears of America. In his "I Have a Dream" speech, the Rev. Martin Luther King Jr. challenged America to keep its promise of freedom and justice for all.
Though this speech is 50 years old, for many its message remains relevant today. One line of his 16-minute speech, is often repeated to defend an increasingly popular position of colorblindness: I have a dream that my four little children will one day live in a nation where they will not be judged by the color of their skin, but by the content of their character.
When King spoke these words, I'd like to suggest that he was not making a case for colorblindness, but rather for being color-conscious. To be colorblind is to miss a great opportunity to continue his legacy of standing for racial justice.
Calling Americans to action
When King's words ...
1