The Missing Voice in the Adoption Conversation
How our language would change if we heard more from adoptees.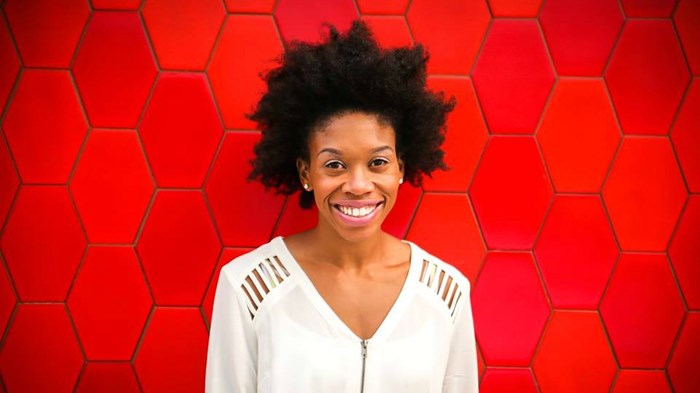 Image: Courtesy of Angela Tucker
November is National Adoption Month. Along with church observations of Orphan Sunday and the newly founded World Adoption Day, this is a time when adoptive parents talk, tweet, and blog to share their experiences and celebrate the families they've grown through adoption.
You'd think that this kind of public campaign promoting adoption would be something that gets adoptees like me excited. Instead, I find myself feeling ambivalent. Too often, parents' voices dominate the adoption conversation, both in society overall and in American evangelicalism. Their generally positive narratives—stories of welcoming happy kids with open arms, of fulfilling a biblical call to care for orphans— often downplay the complexities of adoption and the viewpoints of the children involved.
In response to National Adoption Month, adult adoptees started a social media campaign (#FlipTheScript) to incorporate their first-person perspectives. It is our hope that by telling our ...
1