Porn and the Singleness Panic
Why the state of marriage doesn't mean we lower our standards.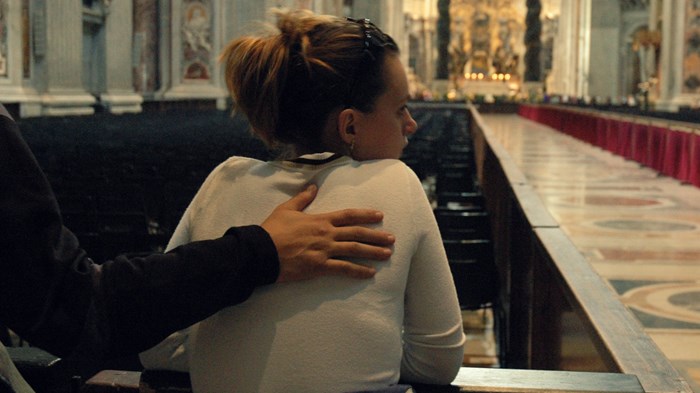 Image: Emilio Labrador / Flickr
In a society that largely champions sexual expression, including pornography, it is heartening to hear someone acknowledge its detriments. That's why I was initially glad to see sociologist Mark Regnerus's recent article in First Things.
"Revelations of pornography use end an unknown number of relationships, including plenty of marriages and many courtships," wrote Regnerus, known for his research on sex, relationships, and family. "Contrary to what is sometimes asserted, women have the right to be annoyed or upset by porn. It's not a good thing."
But then he went on:
We often overlook another casualty of pornography (and the human reaction to it): relationships that fail to launch. Breaking off a relationship because of pornography use can be a rational, justifiable, and moral reaction to a problem—the predilection for peering at nudity online—but such actions contribute in ways not often noted to our broad retreat from marriage. ...
1