Stockpiling Treasures in My Junk Closet
How I got rid of 1,000 things and finally found shalom.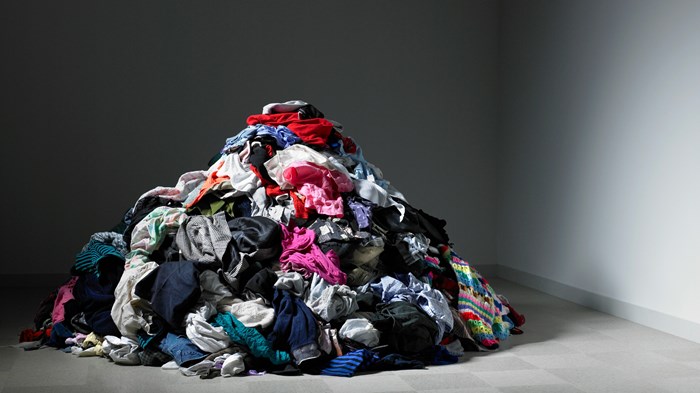 Image: iStockphoto
Show me a Real Simple magazine article on "decluttering your home" and all I see is a stack of shiny pages to decoupage Christmas ornaments over the long Thanksgiving weekend. That's how I roll: for years I've squirreled away craft supplies (aka stuff to make other stuff), torn backpacks (aka stuff to carry other stuff), matchless socks, rusty baking trays, extra linens, and shelves of books no one will ever open again. I certainly wasn't the kind of person you'd think would be captured by a movement as horrible-sounding as "minimalism."
Minimalist blogger Joshua Becker describes it as "the intentional promotion of the things we most value and the removal of anything that distracts us from it." The movement sounds radical to the North American ear—perhaps, even, easily discounted as the neuroses of extremists working out childhood deprivation issues. But this philosophy can be traced throughout Jesus' life and ...
1