Vote Like the World Is Watching
You may think your ballot doesn't matter. The rest of the globe sees it differently.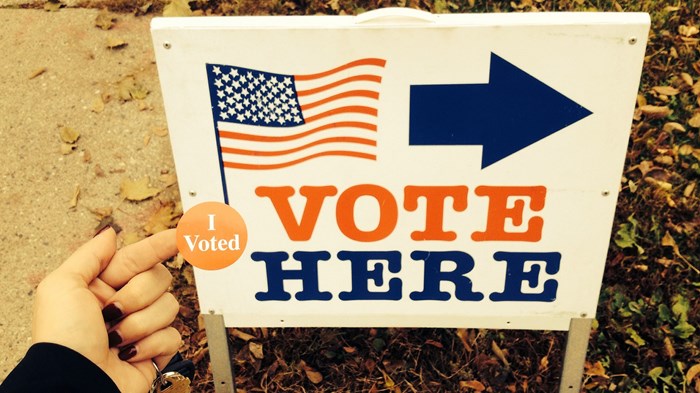 Image: lettawren / Flickr
Here's a question I didn't expect to hear so much when I moved to China: "Which do you prefer: McCain or Obama?"
It was the summer of 2008, and the Chinese were following the U.S. presidential election as closely as my husband and I were. I could barely keep their country's leaders straight—given that they were all older, diminutive, bespectacled men who never smiled—but they were paying attention to ours. When the global economic downturn hit a few months later, the question became even more urgent. "Who will be better for China?" they wanted to know.
When I completed my overseas ballot and used the office fax machine to send it back to the U.S., my Chinese colleagues pounced. They wanted to know whom I had voted for and why. It was an uncomfortable moment for me, trying to so publicly explain what we often see as a private decision. But I was also impressed. Our Chinese friends did not have the same democratic process, but they certainly understood it.
On Election Day, I watched the returns in China while my husband was on a business trip to India. When the results were officially announced, he sent me a message over Skype. "Everyone here is crying," he wrote. "They're so happy Obama won." In India, caste and skin color continue to be principal factors in determining an individual's lifelong educational and economic opportunities (or lack thereof). Americans' willingness ...
1