Waiting on Thankfulness
How God works in us during times when we can't muster gratitude.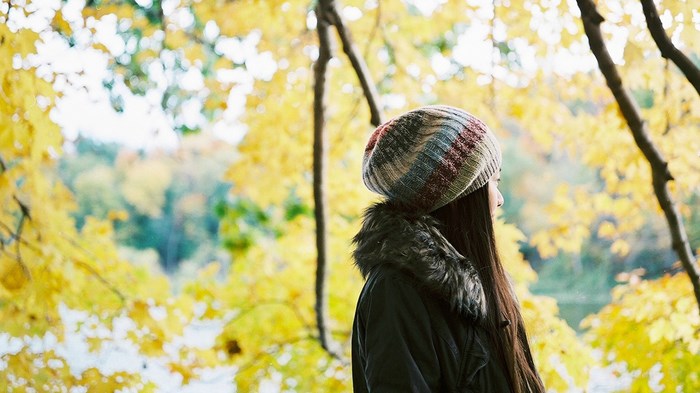 Image: duoduomollie / Flickr
We'd been home for months when this curious stranger approached me with eyes full of questions. "Where are they from?" and "Are they siblings?" and "Are they all yours?" stumbled out of her mouth. I was trying to shield little ears from hearing when she looked at my daughter and said, "Sweetheart, you must be so thankful to have a mommy like this. You sure are lucky."
I cringed, hoping my little girl didn't hear. Sure, she'd been adopted. We flew halfway around the world to get her. To this innocent bystander, my daughter had a bed and a doll and cute boots and a headband and could expect a meal every 3 hours. She was getting an education and could take a shower every day. She was "lucky." Why shouldn't she be thankful?
For many years before that bed and doll and those warm showers, my little girl went to sleep every night afraid. No one had told her the boogie-man wasn't real. She didn't even ...
1