What to Do When You Don't Know a Family's Immigration Status
Amid the confusion over immigration laws, here are five things you should know.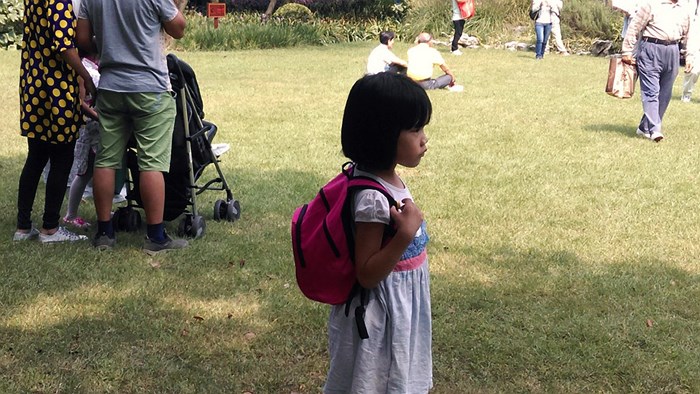 Image: alberth2 / Flickr
After speaking to a Sunday school class about immigration, a woman asked if she could talk to me. She pulled me aside and whispered, "I think there's a girl in my daughter's class this year who is, umm, not legal. What should I do?"
She explained that her daughter had befriended a new girl. When they talked, the student was evasive and said she wasn't allowed to say where she lived for fear someone would take her mother away and send her back to Mexico. The woman asked me, "What should I do? Do I need to turn her in?"
I assured the woman that she had no reason to report the girl or her mother and suggested she encourage her daughter to invite the girl over instead. "But couldn't we get into trouble if she's not here legally?" the woman asked.
I often hear these kinds of concerns when I speak about immigration. Fear of being on the wrong side of the law creates confusion about how to respond to immigrants, especially those who ...
1