Why Bankrupt Detroit Needs Art More than Ever
Seeing God's design in blighted neighborhoods.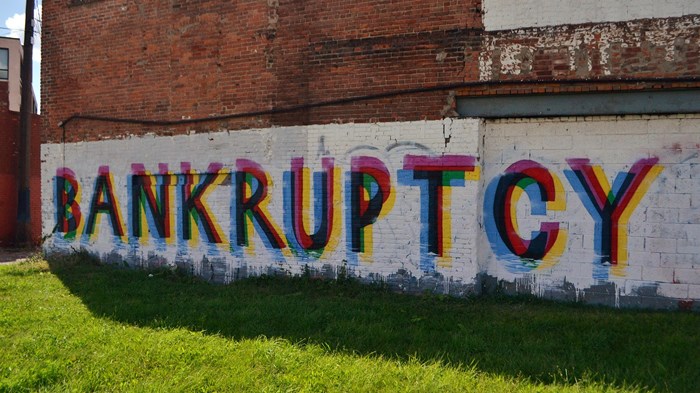 Image: Matt Taylor / Flickr
National headlines declare that the long-troubled city of Detroit is at last revitalizing, as decisions and dollars get poured into its future… and the arts in particular.
This year, officials launched a $650 million project for a new entertainment district, centered around cultural cornerstones like the Fox Theatre and Detroit Opera House. Detroit's emergency manager Kevyn Orr announced he would keep the Detroit Institute of Arts' historic pieces from auction, since selling the artwork would cause turmoil in the community, especially among wealthy patrons.
These moves have been controversial. Is art really a worthwhile investment for a bankrupt city?, some ask. Is this how we should be spending our money?
Art holds promise for Detroit's future, but these kinds of projects often treat the city as a blank slate—imagining a savvy, cultured art scene for the powerful, wealthy people they hope will soon move into the Motor City. Meanwhile, a culture ...
1