Beautiful Beyond Our Control
With so much pressure put on our looks, we forget what our bodies are for.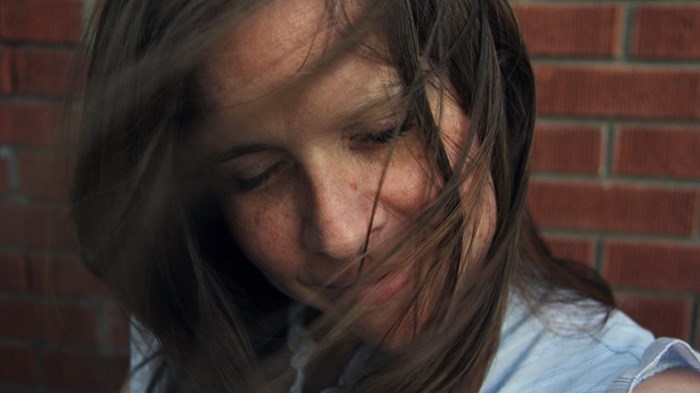 Image: M Car / Flickr
I was born cute—came squalling out of the womb with a head of dark hair and blue eyes. The hair turned blond before my first birthday and the eyes turned bluer. We were all small babies, petite and small-boned. I was born cute and stayed that way until I hit my teens.
Something happened in middle school; I remember the moments exactly, imprinted on my mind and heart. You never forget a trusted adult calling you homely or pinching the flesh on your strong thigh, saying, "If you can pinch it, you're too fat." I killed cute in middle school and claimed ugly instead.
Sometimes I think it is great grace to have turned into the person I am today, to have lost the youthful cuteness, to not meet the standards of what is deemed beautiful (or, in my circles, "smokin' hot"). It would be difficult to say that I thank God for giving me the body I have because the truth is I despise my body more than I love it. I despise it because no matter how I nourish it, ...
1