The Deeper Draw of YA
Grown-up readers find a necessary reminder of our brokenness and vulnerability.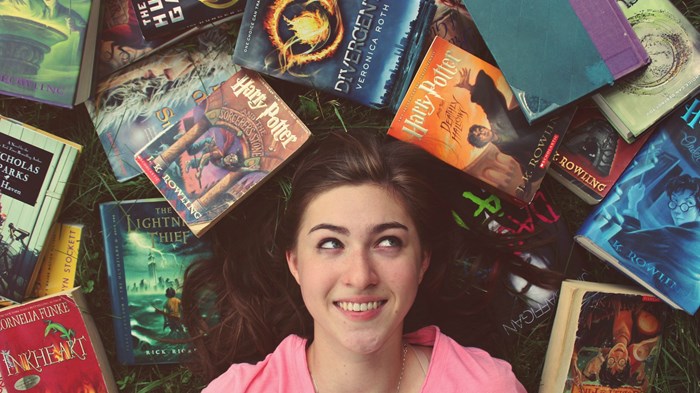 Image: martinaphotography / Flickr
For decades, adults have enjoyed books intended for teenagers and adolescents. But during this year's leisurely summer reading season, the adult inclination toward young adult (YA) lit became a hotly debated topic.
Ruth Graham sparked a fury with her article in Slate claiming adults should be embarrassed to read juvenile fiction. A New York Times article by A.O. Scott touched on Graham's arguments as it explored the death of adulthood in American culture. If Scott is to be believed, there is a connection between the death of cultural adulthood and the rising love of YA by adults. He argues our literature choices indicate our culture's increasingly infantilization. Or to quote my mother, "Most people just operate on the level of a teenager."
But is this a fair generalization? Can something else besides our immaturity explain why some of us (Christian adults, in particular) love this genre?
YA books are generally geared toward children ages 12 and older. ...
1