The History We'd Prefer to Forget
Why we pass on pain to the next generation.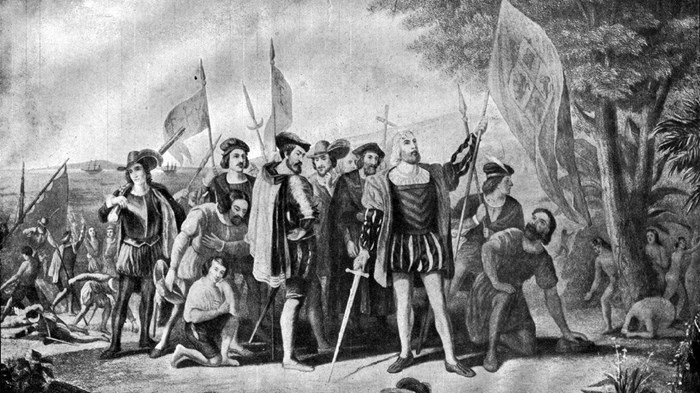 Image: J.D. Thomas / Flickr
The recent round of protests in Colorado over a proposed change to the Advanced Placement American History curriculum has illustrated for me the challenge in our culture about what it means to remember well.
The College Board, the organization that administers Advanced Placement tests that allow high school students to earn college credit for their studies, recently recalibrated the framework of the AP American history course. This decision set off a recent, fiery round of protests in Jefferson County, Colorado, just west of Denver.
The new College Board framework includes instruction about the colonial-era conflicts between Native Americans and European settlers (a view that also comes up each year around Columbus Day and Thanksgiving) and an exploration of hot-button issues shaping current events. The conservative majority in charge of the Jefferson County School Board joined a handful of other districts around the country in expressing concern at the shift in content and tone ...
1