The Pastor's Wife Effect
Pastors' wives don't need reverence. They need friendship.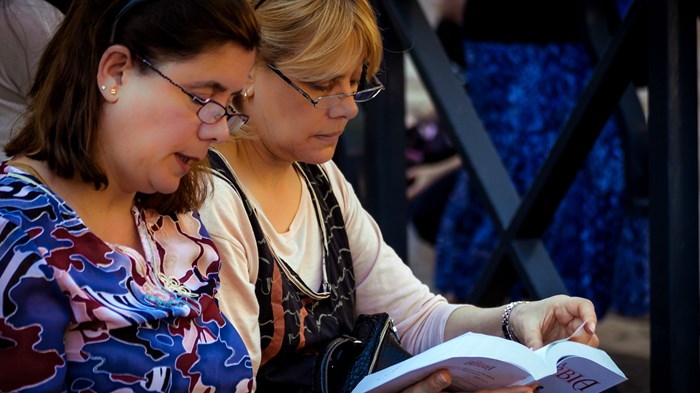 Image: theologhia /Flickr
In a recent interview in Rolling Stone, Taylor Swift recounts a conversation with her brother about a man he'd seen walking around with a cat on his head. She was torn between wanting to respect the man's privacy and wishing she had a photo. After all, she said, "That guy is asking for it – he's got a cat on his head!"
So here's a sentence I never thought I'd write: Being a pastor's wife is a little like having a cat on your head. Are we really asking for it? We have our private, everyday lives just like everyone else, yet we happen to be married to men whose jobs—whose ministries—are public.
And despite shifting notions of celebrity, the church tends to hold an unspoken expectation that pastors and their wives live in a special category of Christian.
It used to be that certain people – film stars, politicians, clergy – were innately revered. Those hierarchies are different today; social media gives ...
1