What Does It Mean to Be Black-ish?
How "exceptional" African Americans still bolster our stereotypes.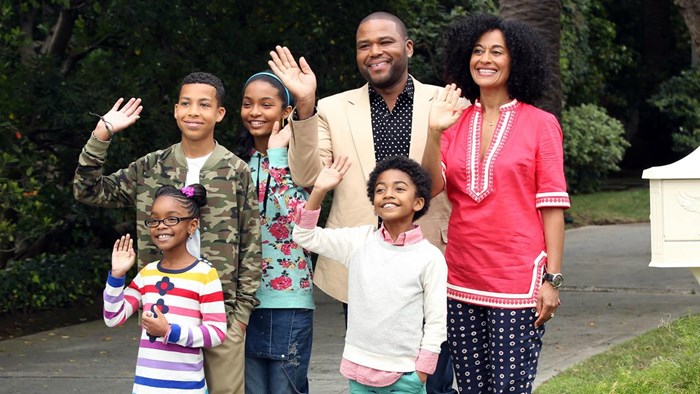 Image: Adam Taylor / ABC
In high school, I took a class called "The Black Experience in White America," studying stacks of books on critical race theory, reels of historical documentaries, and pages of prose written by African Americans. The course asked: What does it mean to be black in America?
For me, this was a driving existential question because my own story didn't match the stereotypes. The media often portrayed blackness as being trapped in a socioeconomically oppressed "urban" neighborhood, eschewing formal education, being surrounded by black people, not having a relationship with one's biological father, and facing blatant racism. As a black teen in an upwardly mobile, two-parent home in a San Francisco suburb, my experience was more like TheCosby Show than Boyz n the Hood.
Still, my young black identity already bore the scars of racism, suffered the isolating effects of otherness, and possessed deep questions about how far a brown-skinned girl like me could ...
1