Why Do We Still Need Women's Conferences?
Q cofounder explains the purpose behind gathering as women.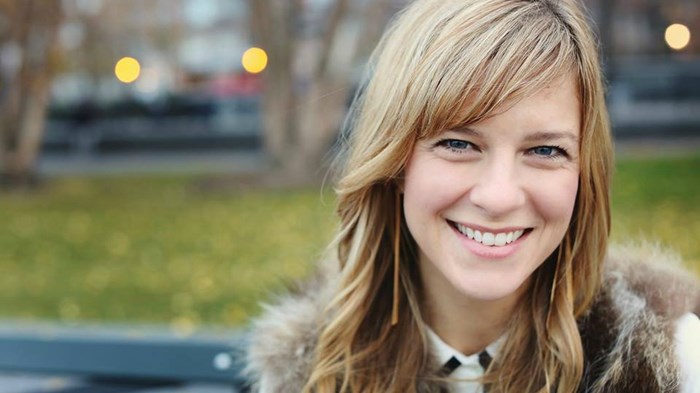 Image: Courtesy of Rebekah Lyons
Q began seven years ago as a way to gather Christian leaders and influencers to mobilize around the common good in our cities. My husband Gabe and I cofounded the organization, and over the years, we have had significant numbers of women participate as speakers and attendees.
While some Christian conferences and events face criticism for underrepresentation, our national gatherings are a refreshing exception. In fact, women made up half of the more than 10,000 participants in our recent Q Commons event, held in more than 60 cities across the globe.
So it makes sense to ask: Why would an organization like Q have a gathering specifically for women?
Q Women held its first national event last year in New York City, and we are preparing to gather hundreds of women together for our second annual event, this time in Nashville.
We are always grateful when we have an equal amount of men and women in the broader conversation, and I don't ever want to take away from that. But we believe ...
1