Why Hong Kong Matters: More Than Politics at Stake
Chinese control threatens the freedom, dignity, and happiness of millions.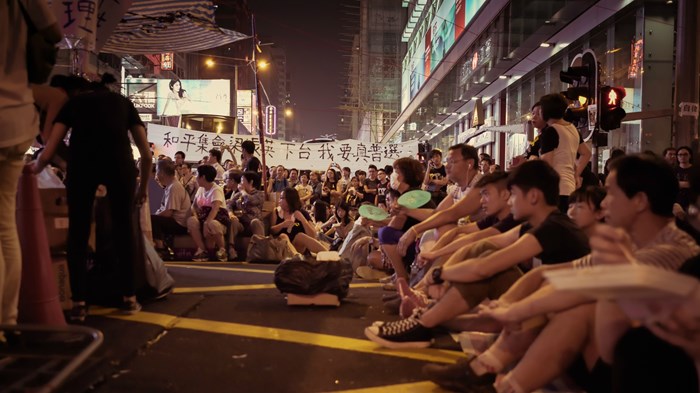 Image: alanwat / Flickr
When we lived in Shenzhen, an industrial megacity in mainland China, my husband and I would occasionally visit Hong Kong on the weekends. Entering the former British colony was always a shock to my system. Unlike Shenzhen, Hong Kong was full of signs in English and people speaking Cantonese, the dialect of my childhood. All around were foreigners, British-style double-decker buses, and plenty of familiar brands and stores.
But what captivated me most about Hong Kong was its people. Physically, they looked similar to the professional classes on Shenzhen—same hair styles, petite frames, wardrobe choices. But their faces were completely different. When Hong Kongers talked, their faces became much more animated. When they smiled, you could see their teeth. Sometimes I would just observe people as I wandered down the crowded, narrow streets. And as I watched, I felt the heaviness of mainland China begin to lift. In Hong Kong, the spirits of the people were alive.
For the past two ...
1