Careful What You Click For
A call to steward our page views well.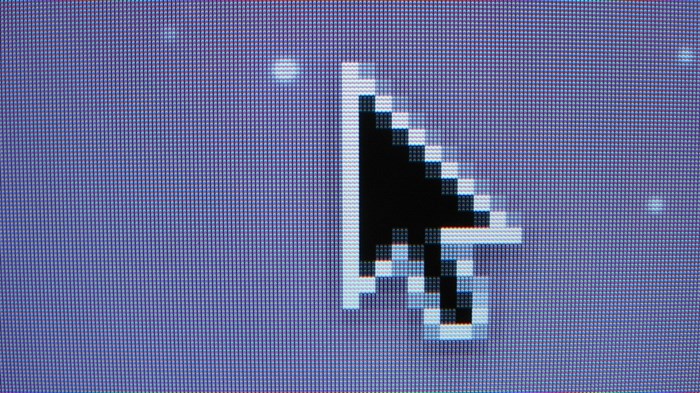 Image: jeffreywarren / Flickr
My grandmother spends most of her days watching the cable news network that represents the point of view most directly opposed to her own.
"Wait," I said to my dad, "she watches which channel all day?"
"You heard me right," he said. "She watches it so that she can complain about how stupid they all are."
I'm not sure what effect she thinks she's having by talking back to television programs she disagrees with. It's easy to shake my head in pity at this foolishness, until I consider what some of my own behavior has in common with hers – only, in a way, mine is worse.
When I click on links I know are trashy, or links I know I'm going to disagree with, I'm casting a vote for more of the same. Chances are, you are too.
It happens when I'm nearing the end of some perfectly worthwhile article, and, there, near the bottom, I'm invited to click on an array of shamelessly pandering links. ...
1