Christine Caine, Liberty University to Launch 'Lean In'-Type Program for Christian Women
Propel calls on the church to equip and validate working women.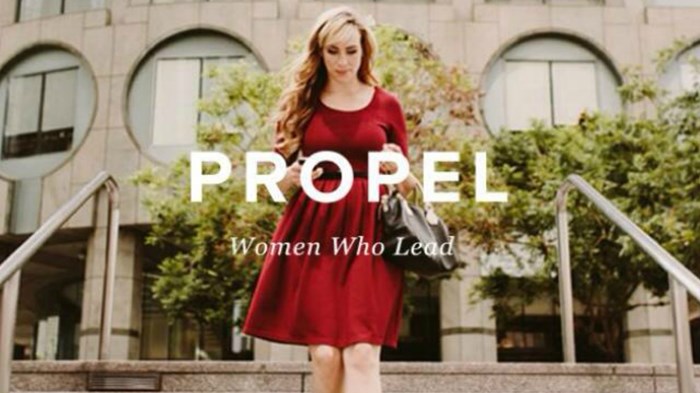 Christine Caine, the speaker, author, and activist out of Australia's Hillsong Church, announced last week that she will begin a training program featuring inspirational videos, industry-specific articles, mentorship pipelines, and urban events to encourage Christian women leaders in the marketplace.
Propel will mark its official launch in January at Liberty University in Virginia—the growing evangelical school where female students outnumber male ones on campus and in online enrollment.
"Christian women are on the frontlines with no one supporting them," she said in an interview with CT. "We've got a church that's already in the world. What are we going to do about it?"
Head of the anti–human trafficking organization A21, Caine discovered Christian women around the globe leading in various business sectors, but at the Christian conferences she headlined, she found that these working women sensed something missing from the training—a ...
1