From Midriffs to Social Media: Parenting Teen Girls in the 21st Century
Don't let the topic fool you. 'Enough' is full of substance and wisdom.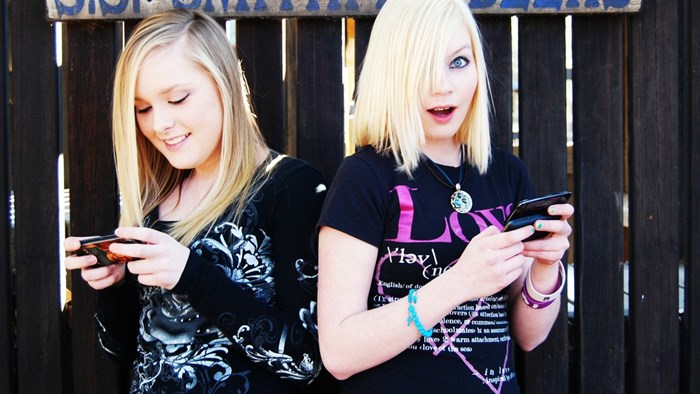 Image: Tammy McGary / Flickr
Kate Conner likes making lists. The author of Enough—a book I truly enjoyed despite my initial, low-slung expectations—uses lists throughout her work. Her new book's subtitle, for example, is: 10 Things We Should Be Telling Teenage Girls. And the lists don't stop there.
To celebrate her 29th birthday, she listed of 29 kind acts she plans to do before 30. On her blog, she uses a pair of clever bulleted lists to explain why she used to hate women's ministry—and why she no longer does.
So, to honor her penchant for list making, I'd like to respond to Enough by means of two numbered lists. First, may I present:
The Five Reasons I Thought I Wouldn't Like Enough
1. Conner is mother to exactly zero teenagers herself; I am mother to three (almost four).
Imagine me sitting up a little straighter here, noting with authority that I am the mother of four children, three of whom are teenagers. My daughters are 12 and 14. After dropping those ...
1