The Heart of the Gendercide Problem
What the church can do to address the issues underlying global violence against women.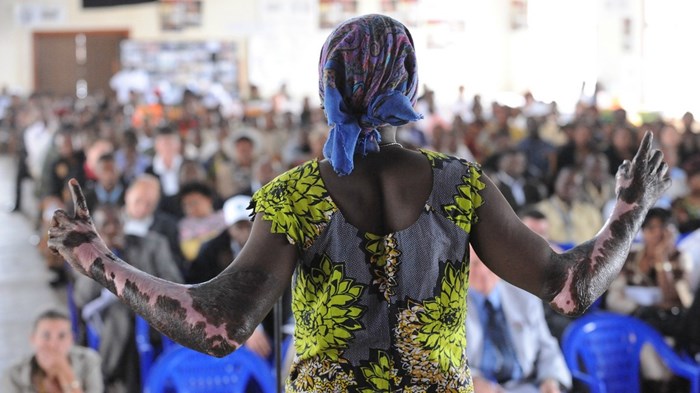 Image: Julien Harneis / Flickr
Violence against women and girls is a human rights problem that extends across the globe, and includes widespread rape as a tool of war, gender-selective abortions, female genital mutilation, sexual trafficking, disfigurement, and economic exploitation. In the United States one out of four women has experienced domestic violence and one out of six has experienced attempted or completed rape.
Some churches have increasingly recognized violence against women and children as a moral problem, and they have worked to raise awareness and funds to aid women around the globe. Aiding individual victims by providing referrals to shelters, access to financial resources, and raising awareness of the problem (particularly in October, domestic violence month), are a few initiatives offered by churches that are helpful, and they can make a difference for families.
Yet, there is potential for the church to have a far greater impact on the enormity of violence targeted at women and girls—what ...
1