Memoir in the Me-Generation
How social media helps us tell our stories.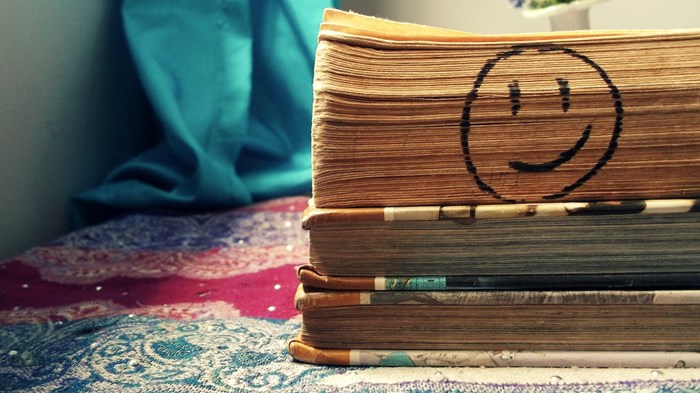 Image: flower_bunny / Flickr
Among Christian writers and bloggers, we all likely know someone whose book proposal—whose personal story of struggle and second chances—has been rejected by publishers. We've seen their disappointment and frustration from the lack of interest.
As a friend, I try to offer words of encouragement. That it might not be the right time. That if it is supposed to get published, it will. I remind her there are a myriad of reasons a book might not find a publisher.
But as someone who sifts through book ideas and book proposals on a frequent basis, I've come to believe memoirs are a somewhat dubious venture. (This is not to say they can't be beautifully and successfully done.)
For one, there aren't very many memoirists—people who write repeated memoirs. Of course, there are the Donald Millers and Anne Lamotts, the splendid exceptions. But how many of us live interesting enough lives to write more than one memoir? (I'd argue that even celebrities ...
1