My Non-Christian Best Friend
How a pair of interfaith friends acknowledge their differences and still love one another.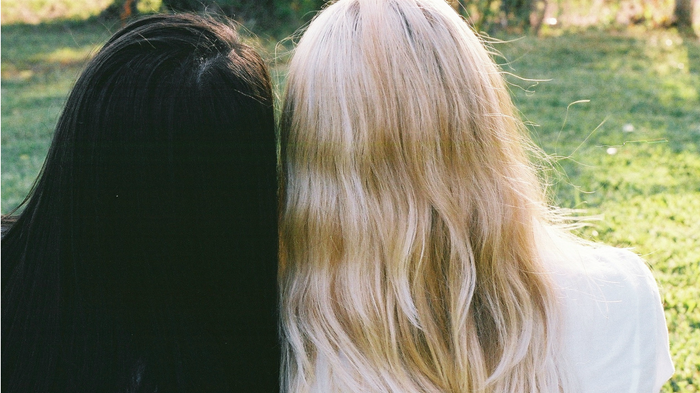 Image: femme run / Flickr
Editor's note: Last year, CT called it the craziest statistic you'll read about North American missions: One in five non-Christians in the U.S. and Canada do not know a single Christian—with first and second-generation immigrant families (many of them Hindus, Buddhists, and Muslims) the least likely to have Christian friends.
Courtney Humphreys and Nishta Mehra, whose journal-style reflections appear below, are beating those odds. They are a pair of best friends who recognize the real-life differences in their beliefs, but still have learned and grown from a decade-plus of cross-cultural friendship.
Courtney realizes their relationship seems convoluted on paper: "I'm a white, evangelical Christian, married with two young children. She's brown, non-Christian, and raising a two-year-old son with her partner, Jill." Yet, Courtney sees Nishta as one of one of her truest, most steadfast friends on this earth.
And Nishta, a regular Her.meneutics ...
1