Our Bodies, Our Selfies: On Body Image Online
The approval-seeking scrutiny of social media's selfie-mania.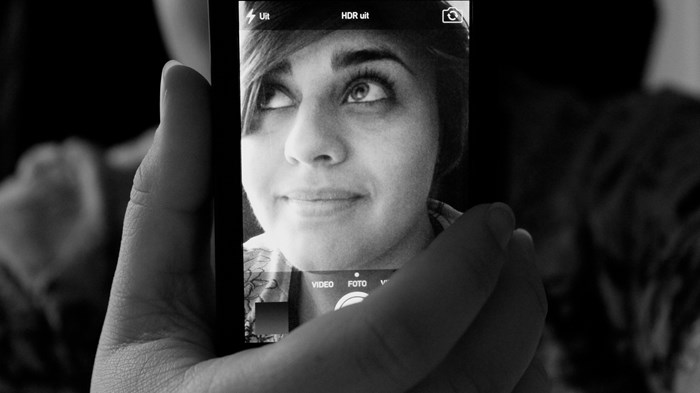 Image: Viona Daelemans / Flickr
The ubiquity of social media exerts a certain pressure to post photos of oneself — often, selfies — and submit them to the scrutiny of others. One study estimates that a third of all photographs taken by people ages 18-24 are selfies — photographs taken by the subject of the photograph, usually at arms length.
Selfies, it seems, have become one of the important "body projects" of the digital age. In her book, The Body Project, historian Joan Jacobs Brumberg chronicles the increasingly exacting standards of appearance that girls and young women in North America have felt pressure to conform to. As others — such as Naomi Wolf in The Beauty Myth — have noted, gains in women's rights have often been undermined somewhat by ever-more unrealistic and unattainable standards of beauty.
Photographer and documentary filmmaker Lauren Greenfield has given considerable attention to the significance of girls and women's appearance in our culture. ...
1