I Am Woman, Hear Me Cry
We don't need to apologize for our emotions.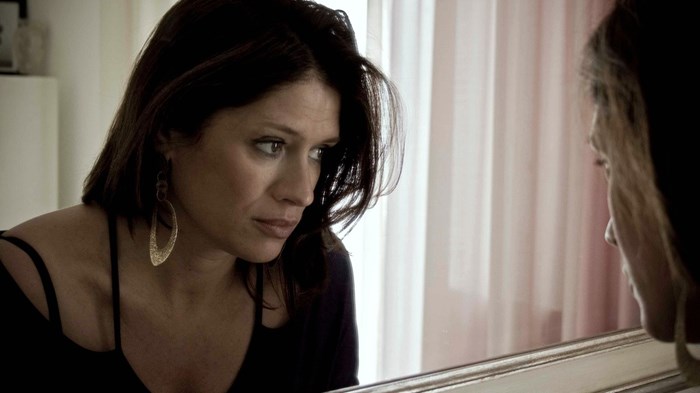 Image: Linda Mea Meoni / Flickr
For millennia, women's emotions and women's fears have been regarded as abnormal and erratic, at least where "normal" has been defined by men, who do not share the cyclical nature of women's physiology and psychology. The menstrual cycle, and its attendant emotional changes, has been treated as disease—pathological—and cited throughout the centuries as proof that women are ill suited for higher education, athletics, civic engagement, and serious careers.
So when middle-class women in mid-20th-century America felt restricted and stressed by society's expectations, was it any wonder that the era of the problem that had no name became the era of the "mother's little helper"? Doctors so freely prescribed the powerful sedative Valium to housewives that it became iconic enough to warrant its own popular rock song:
Mother needs something to calm her downAnd though she's not really ill, there's a little yellow pillShe ...
1