Jen Hatmaker: You Need Less, Not More
How to resist the pressure to have more, do better, and be liked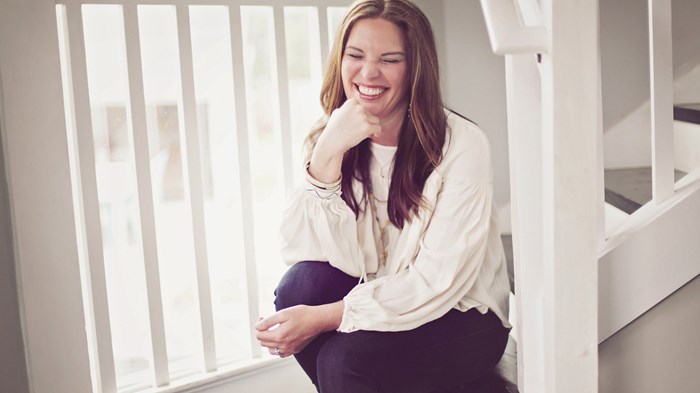 Jen Hatmaker is a well-known author, blogger, and speaker as well as a mom to five kids, a leader in her church, and a TV personality. (Phew! I feel exhausted just writing all of that!) But in the midst of what looks like a "big life," Jen strives to make faith-driven, countercultural choices to help her stay rooted. We spoke to Jen about the "big life" pressure that each of us may feel at times and what it looks like to chart a different course.
We live with the pressure to live a "big life"—to do more, be better, all the time. What's the spiritual danger of settling into a "more, more, more" mentality?
I've certainly felt that never-ending quest for more. I'd start down that path of acquiring more or buying better, and it just didn't satisfy. That's the little hidden secret: the quest for more doesn't really have a finish line. It just keeps going and going and going.
A few years ago, it really hit ...
1