Keep the Easter Spirit Alive
How physical celebrations can lead to spiritual transformations.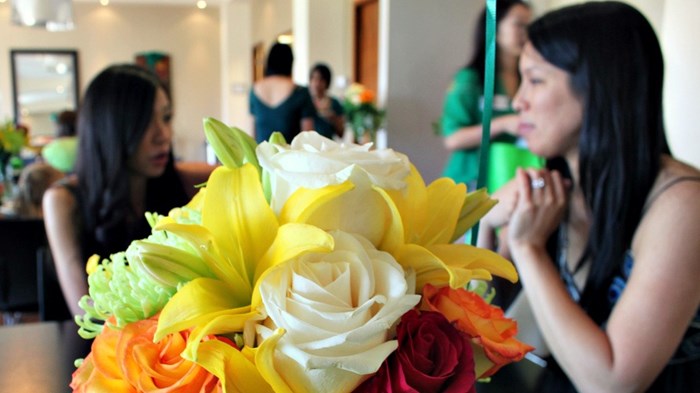 Image: Ila Shah / Flickr
Several years ago, when I was still living in New York, I interviewed for a couple jobs in California. At the time, my greatest hope hinged on moving to the West Coast, but as I waited, I asked God to help me rejoice, whatever the answer.
One bitter cold day in January, I heard back: neither company wanted me. As I stood in my tiny kitchen, absorbing the news, I foresaw the familiar emotional spiral into which I could easily tumble. But I had pledged to rejoice.
Even though I didn't feel gratitude or joy inside, I decided to act in celebration. Despite my dismay, I could still affirm with my body God's unseen, but good, plan for my future. I made a pineapple cake and sangria – two small celebratory foods for me, especially in winter. To my surprise, the downward spiral never came. My heart shifted slowly toward trust, and I rode out the disappointment far more resiliently than expected.
That experience taught me of the power of physical and bodily celebration, ...
1