The Apologist Mom
Why Melissa Cain Travis thinks it's crucial for her to be a mother and an apologetics scholar.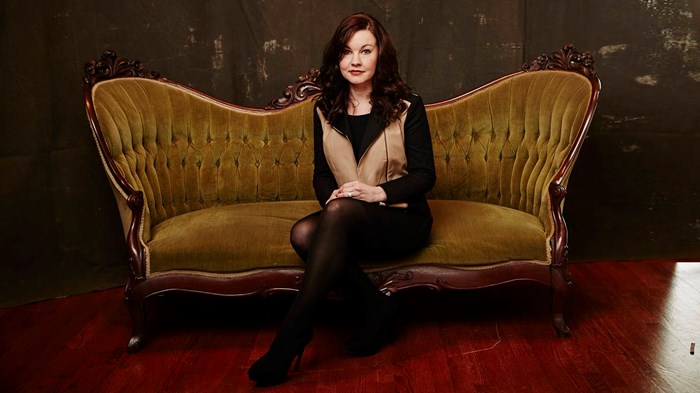 Image: Jeremy Cowart
When I first met Melissa Cain Travis, she was tucked away at a corner table in a Houston café, a rust-colored scarf around her neck. I recognized her from pictures, but she didn't look like the academic I'd seen lecturing in videos. She was more like a mom-friend I'd meet for an afternoon play date, where the two of us sit on a park bench and try to have a serious conversation in between wiping one kid's snotty nose and grabbing another before he digs in the dog poop under the slide. She seemed accessible and human.
I interviewed Travis as well as her colleagues, for CT's recent cover story on women in apologetics. She's part of a department at Houston Baptist University that has the highest number of women of any apologetics program in the nation. Like most Her.meneutics readers (and writers), she defies stereotypes and easy categories. She's a stay-at-home mom and a scholar. She homeschools her two boys and is working on a PhD. She leans ...
1