Remarriage: Doomed to Fail?
Keys to succeeding in a second marriage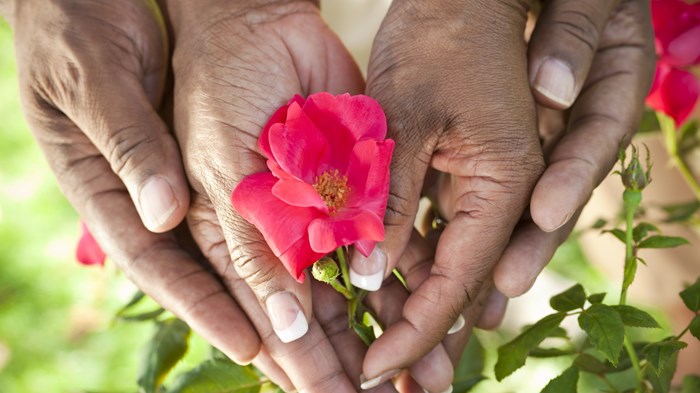 Each week I stand in the grocery checkout lane with little to do but read headlines. My husband is "in charge" at the grocery store. He takes care of everything from writing the list to inspecting sale prices to unloading the cart to paying the cashier. Meanwhile, I'm a cart-pushing lackey who happily wanders the aisles, putting my favorite foods in the cart even if they're not on the list.
This leisure comes with drawbacks. Without the ability to busy myself by placing canned goods and produce onto the checkout conveyor, I face off with the magazine rack. Cosmopolitan now has modesty covers, so I am no longer subjected to the 101 ways to look sexier without surgery, but the tabloids still grab my attention with their circus of marriages, divorces, and remarriages. I rarely know who these celebrities are, but I wonder at their persistence to burn through attorneys and money in pursuit of a happily married life.
I don't judge this growing group of ex-spouse collectors. My own marriages number greater than one. But I do feel great sadness about how these headlines undermine the importance of marriage values and how they perpetuate confusion about our expectations for happiness.
More than Tabloid Headlines
For me, the circus of marriage, divorce, and remarriage is real. I made many mistakes that proved fatal for my first marriage. But despite these mistakes, God blessed me with a new marriage covenant that is whole and holy. My forgiveness ...
1