When True Love Keeps Waiting
What celibacy feels like for older singles.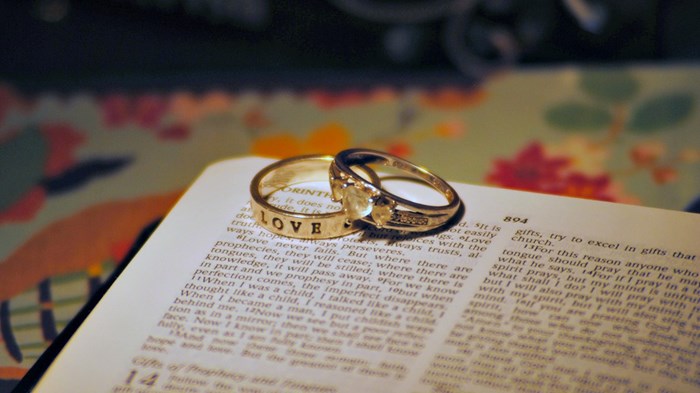 Image: thotmeglynn / Flickr
At 15, I took a vow of celibacy, "True Love Waits." I stood in front my church, alongside teens who'd betrayed that promise before it began—including a girlfriend who (I later learned) was secretly having sex and my high school crush, who'd proudly told me he'd hooked up with a girl at church camp.
My parents gave me a gold ring to commemorate the occasion. They probably never imagined how long I'd hold onto it.
At 37, I'm still waiting. And while I recognize that my strong sense of self-discipline and self-worth has created a possibly endless quest, I can't deny what I feel in my heart to be spiritually sacred.
For women who remain virgins into their late 20s, 30s, and beyond, it feels like our choices are constantly called into question. From the church, we hear: Why haven't you gotten married yet? From the rest of society, it's: Why don't you just do it?
When my essay "Does My Virginity Have a Shelf ...
1