The Aftermath of Abuse
Recovering from sexual assault is possible.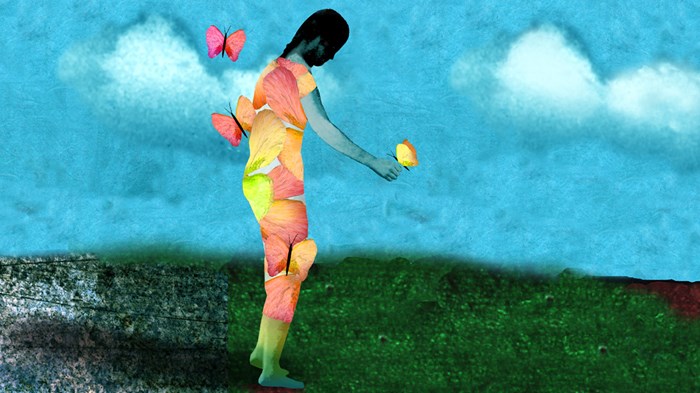 Image: ARTWORK BY MICHAEL MORGENSTERN
Every minute and a half another American is sexually assaulted.
This statistic is staggering, and others are just as discouraging: 5 to 10 percent of men and 20 percent of women report being sexually abused as children, and that's in addition to the 18 percent of women who are raped during their lifetime. Sexual assault is a real, prevalent threat to both men and women, one that has consequences that extend far past the end of the assault.
Shannon Ethridge, author of The Passion Principles and a sexual assault survivor, describes her own personal experience with sexual abuse:
I grew up hungry for attention, primarily because my father and brother seemed so emotionally unavailable after the sudden death of my 8-year-old sister when I was only 4 years old. As puberty approached, three uncles taught me I could get attention, if I'd play their little games—games like, "How far have you gone with a boy? How far would you let me go? Where will you let me touch you?" and of course, "No one would understand our special 'love' for each other, so let's not tell anyone!" After several years of such grooming and inappropriate encounters, I became very promiscuous between the ages of 15 to 20.
Shannon's story echoes those of countless men and women: seemingly harmless touches that turn into inappropriate comments and eventually lead to midnight trips into a bedroom. This grooming behavior that Shannon describes isn't new, ...
1