Are We Putting Too Much Faith in Video?
What you see isn't all you get.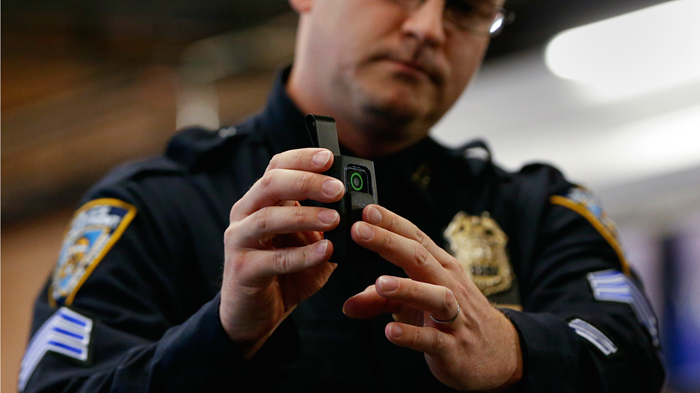 Image: Shannon Stapleton / Reuters
I keep seeing people share major news stories with this directive: You have to watch the video.
Dashboard camera footage depicts Sandra Bland's arrest during a traffic stop, days before she died in a Texas jail. Her confrontation with the officer, who forced her out of her car and held her to the ground, is the latest in a string of incidents caught on tape that raise concern over police treatment of black suspects.
In a series of videos targeting Planned Parenthood, undercover pro-life activists ask employees about how they recover and distribute fetal tissue for research. Like LiveAction's videos of girls posing as potential clients at clinics, these clips represent 21st-century efforts to expose the abortion giant through the Internet.
Easy to take and share—and hard to argue with—digital videos have become a significant force in today's fight for social justice. As journalism doctoral student Kimberly Davis writes for ThinkChristian, media have ...
1