Faith Meets the Entrepreneurial Spirit
Crowdfunding pioneer Jessica Jackley discusses the redemptive, poverty-fighting work of microfinance.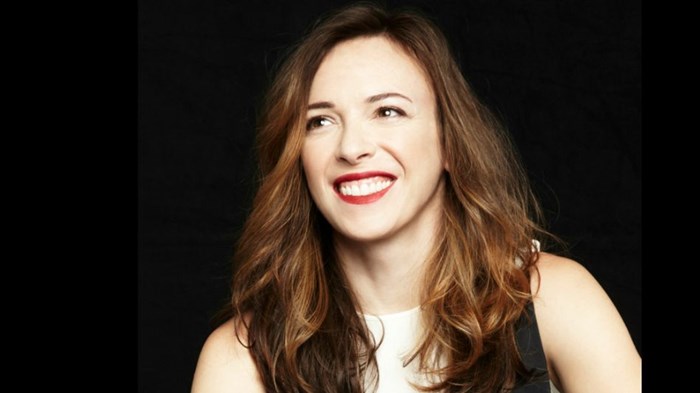 Image: Courtesy of Jessica Jackley
In 2005, a year before Muhammad Yunus won the Nobel Peace Prize for the pioneering microfinance work of Grameen Bank, Jessica Jackley co-founded a peer-to-peer microlending platform called Kiva.
Instead of collecting donations, Kiva asked individuals to lend money, interest-free, to aspiring entrepreneurs in developing countries. The approach upended conventional notions of charity, "the poor," and global development. In the decade since, Kiva has facilitated more than $730 million in loans to entrepreneurs in 83 countries.
Jackley went on to launch a crowdfunding platform in 2009, years before crowdfunding had entered the public lexicon. Though that company folded in 2012, citing restrictive government regulations, it helped pave the way for the passage of the Jumpstart Our Business (JOBS) Act, which eased the rules and allowed crowdfunding to become the ubiquitous fundraising tool it is today. Jackley is currently an independent consultant and investor with the Collaborative ...
1