God Does Help Those Who Help Themselves
A look at poverty solutions that engage the poor.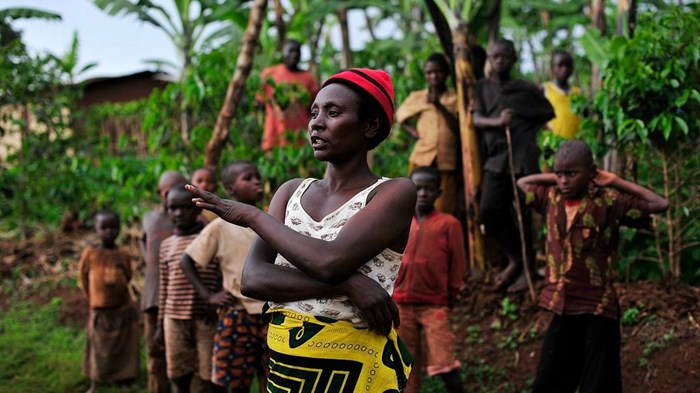 As our group lumbered through Rwanda's hand-cultivated hills in a small van this past July, we met enterprising women and men who had taken out small loans through community banks or church-sponsored savings groups. They told proud stories of having improved their lives with as little as 15,000 Rwandan francs. Just 20 American dollars.
I started a business.
I bought a bike.
I have a mattress.
I employ two people on my farm.
My children drink milk.
These were the testimonies of those whom God had helped—by helping themselves. After receiving biblically based training, they borrowed small amounts of money, chose how to spend it, and with community support, paid back the loan over time.
Increasingly, global organizations and domestic nonprofits agree that reducing poverty comes from creative solutions involving the consultation and participation of the poor themselves. In other words, what people really need is a hand up rather than a handout.
"The people ...
1