Humbled By Motherhood
I thought starting a nonprofit was hard. Then I had a baby.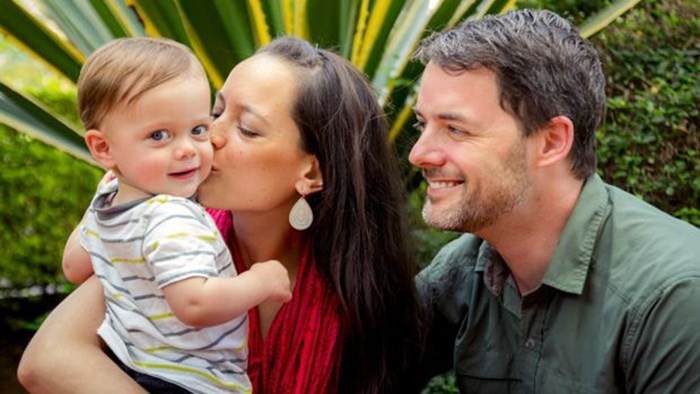 Starting a nonprofit to deliver water and AIDS services to more than 1 million people in Africa was the hardest thing I'd ever done. At 22, I co-founded Blood:Water with the band Jars of Clay. Over the past decade, I've spent my days on tour buses and airplanes traveling across US cities and African villages, mobilizing people and resources one person and one dollar at a time. That's all while going through the emotional roller coaster of running a global missions organization: feeling overwhelmed and hopeful and desperate and grateful over and over again.
Then, 16 months ago, I had my first baby. As a new mom, I am starting to suspect that motherhood is much harder. Parenthood, especially in these early months, is all-consuming beyond the demanding work of mission and activism—work that, by the way, hasn't faded away. I now find myself, like so many moms, balancing the two.
I was not prepared for the pumpings between meetings and in taxi cabs and the back of ...
1