You Are How Much You Work
Amazon, Google, and the troubling push for productivity at all costs.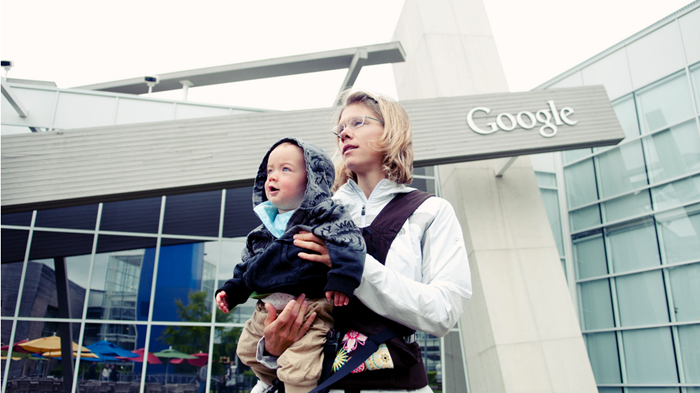 Image: meteo / Flickr
When friends come to visit, I take them to the San Francisco Bay Area's must-see spots: the Golden Gate Bridge, Alcatraz, the beaches and mountains—and, more recently, Googleplex, Google's sprawling 26-acre campus.
Home to 3.1 million square feet of office space and about 20,000 employees, Google's headquarters has become a tourist destination almost as famous as the company itself. It epitomizes the employee-friendly workplace, with functional benefits like Wi-Fi-enabled shuttles, gourmet meals, and onsite health care, in addition to fun perks like slides and fireman poles, lectures by famous speakers, and funky art installations.
Google's once-profligate approach to wooing and retaining workers has become a new norm in Silicon Valley. Other big companies like Facebook and Twitter compete for tech's best talent through ever-increasing incentives. Earlier this month, Netflix took this to a new level when the company announced it would provide ...
1