How It Became So Easy to Ignore the Poor
Growing income inequality and economic segregation have insulated our privilege.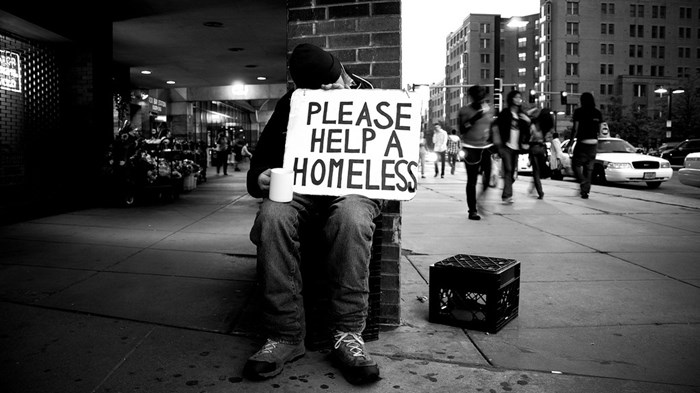 Image: David Salafia / Flickr
In college, I volunteered with a homeless outreach program. "Just talk to the people on the streets," the campus minister told us. "Have a conversation with them. Treat them like regular human beings." In other words, be like the Good Samaritan whose first act was to come near and see. Social service organizations could meet the physical needs of the homeless, but it was our task to provide them with dignifying, caring, and sincere human interaction.
For two years, I built relationships with the regulars that hung out near campus, learning about their families, their Vietnam War service, their professions and hobbies. Most importantly, I learned that I, a young adult at a private university, was not so different from them. Some had once lived lives similar to mine before facing difficult and unexpected turns.
Truth be told, I've had trouble holding on to that lesson. As I've gotten older and more preoccupied with work and family, I tell myself ...
1