"It's Cheaper to Rape a Woman than Waste a Bullet"
Violence against women anywhere is a threat to women everywhere.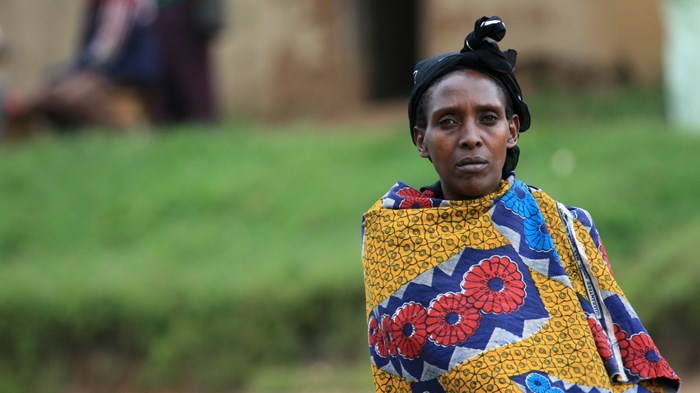 Image: SAM DCRUZ / SHUTTERSTOCK.COM
Please take off your shoes," the office manager suggested softly. "Women tell their stories in this room. It's sacred space."
It was a nondescript office in Dohuk, northern Iraq, a place I found myself as I traveled with the Preemptive Love Coalition. But our host was right. When Amena, a young Iraqi woman recently rescued from ISIS, began to tell her story, we sat stunned, humbled, and silent before the sacred trust of her words.
In August of 2014, thousands of men, women, and children from Amena's Yezidi community were slaughtered or kidnapped by ISIS. Members of this small religious minority are considered particularly heretical by ISIS; the Yezidis, consequently, have experienced the extremist group's vicious wrath. Mass graves hold the bones of hundreds of men, boys, and women too old to be desired as sex slaves.
Amena might have preferred death to her "marriage" to an ISIS fighter who used her and then traded her to other fighters ...
1