The Mother of All Swear Words
Be (or become) the go-to for all your kids' questions.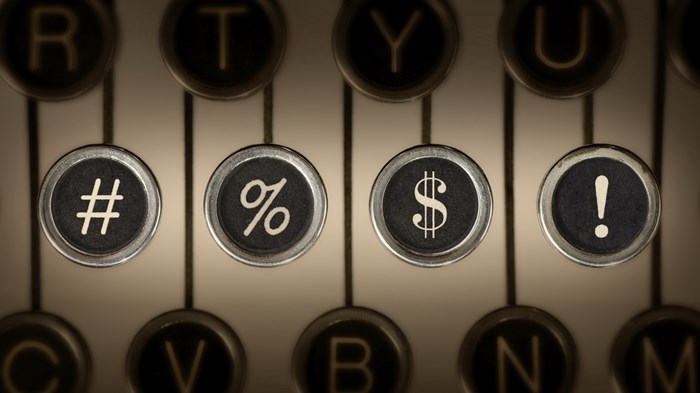 Image: MARK CARREL/ SHUTTERSTOCK.COM
When I was in the first grade I noticed an unfamiliar word scrawled on the bathroom wall, so I went home and looked it up in the dictionary. I'm not sure how I knew not to ask my mother what it meant, but after reading its definition, my gut instinct was validated: here was forbidden stuff, with a capital F, if you know what I mean. There was no way my mom knew that word. Thank heaven for Merriam-Webster.
Twenty five years later I had a first-grader of my own. Jeff and I decided to take a different approach with "dirty words"—we decided to attack them head-on. So one day after school I casually asked our oldest child, "What bad words are the kids using at school?" He hesitated for a second and then said, "The "S-" word," a look of anxiety on his face. "What's the "S-" word?" I asked, hoping I could cover my own rising panic.
"I can't say it."
"Sure you can. You can say it to me."
1